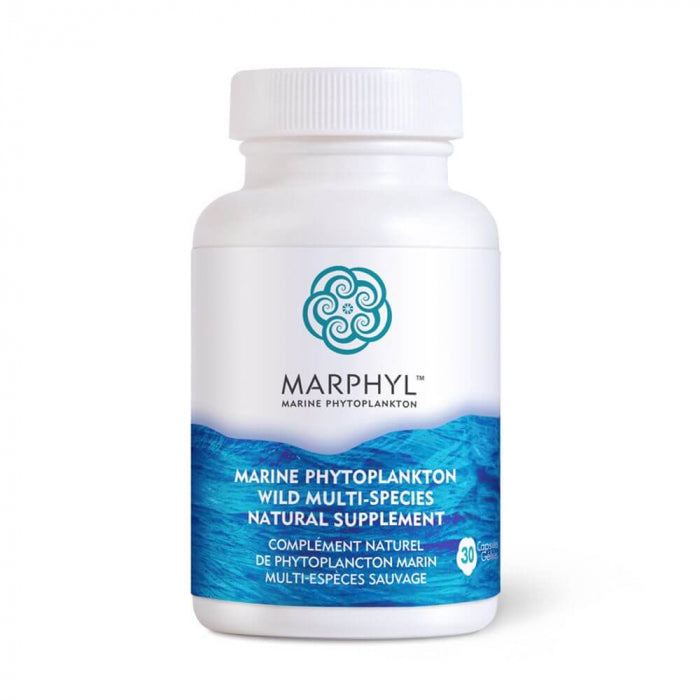 Marine Phytoplankton Natural Supplement
We constantly work on optimising our production workflow while staying sustainable and eco-friendly. With the recent enhancements we've made, Phytoplankton Natural Supplement is now even more accessible. Enjoy the new lower prices!
Consists of up to 80 different species of marine phytoplankton which are rich in trace minerals, antioxidants, carotenoids, essential amino acids, beta-carotene, chlorophyll, DHA, EPA, macronutrients, proteins, fatty acids, including omega-3 and omega-6 with a concentration of vitamins A, B1, B2, B3, B5, B6, B12, C and E. It is a 100% natural and wild super food that will help optimize health while being environmentally sustainable. Harvested and packaged on Vancouver Island, BC, Canada
Vegan – Eco-Friendly – Non-GMO
For the Supplement in bottles, each vegan capsule contains:
Medicinal Ingredients: 150 mg of Cellankton® (Marine Phytoplankton multi-species).
For the Supplement Powder:
Perfect for daily intake with water, smoothies, juices or any other food.